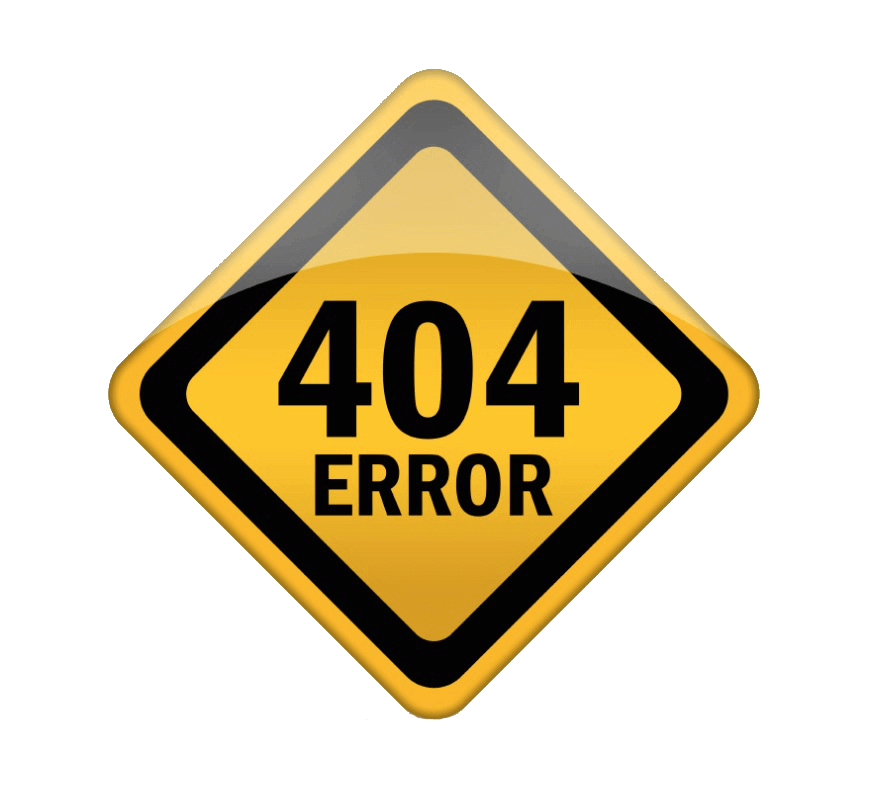 We're sorry, we couldn't find the page you were looking for.
WHAT HAPPENED?
We may have renamed or moved this page, or it may be temporarily unavailable. Check if you have typed the URL correctly in the browser.
AND NOW THAT? COME BACK TO OUR HOME.
If you want you can let us know en gestionpedidos@charonia.net
We use our own and third-party cookies to analyze browsing in order to improve your experience and our services.
You can get more information in our
Cookies policy
|
OK